Dynamic Color Enhancer.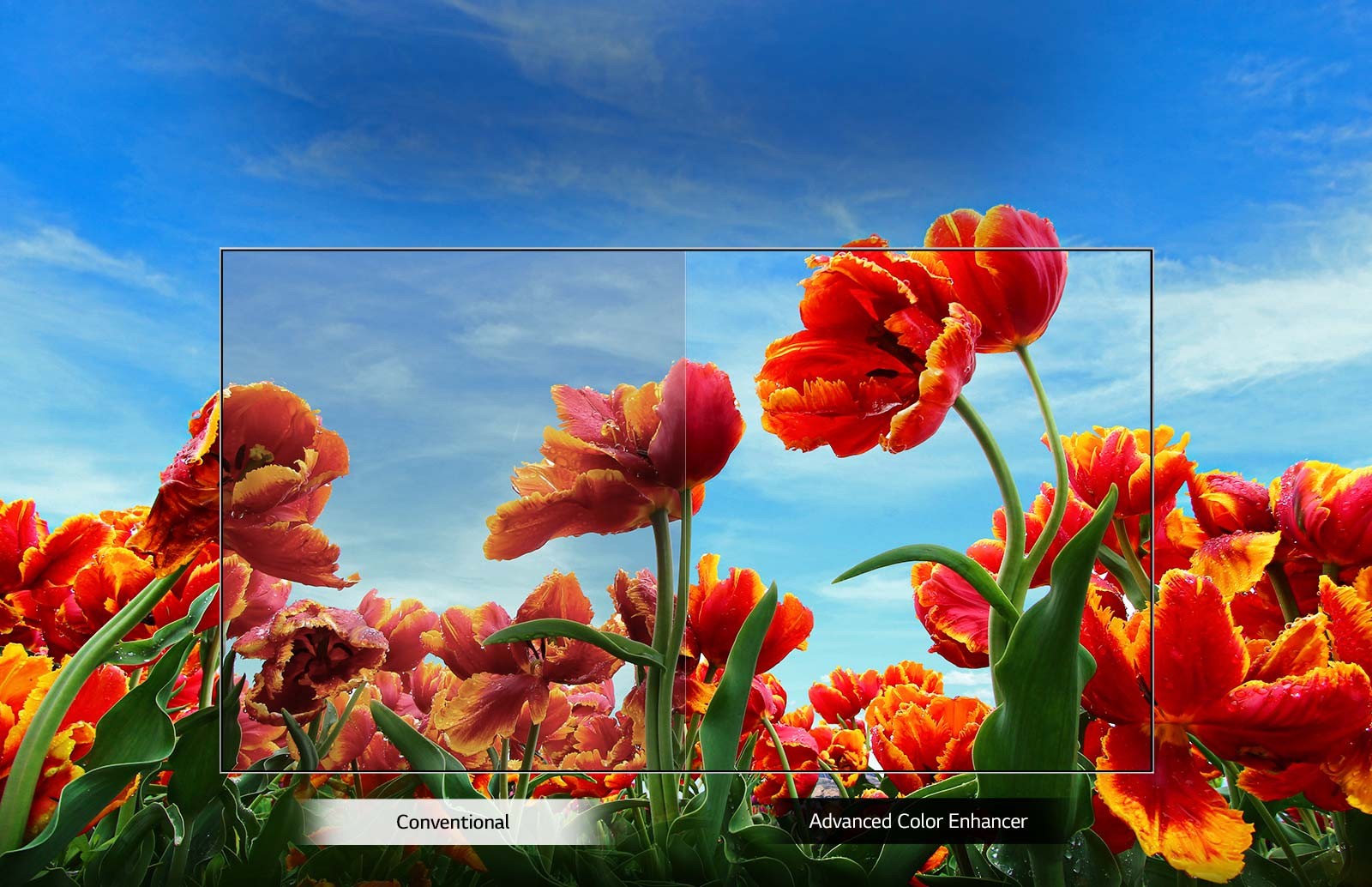 The advanced image processor adjusts color for richer, more natural images. Enjoy the beauty of nature's true colors on your TV screen.
A New Level of Full-HD.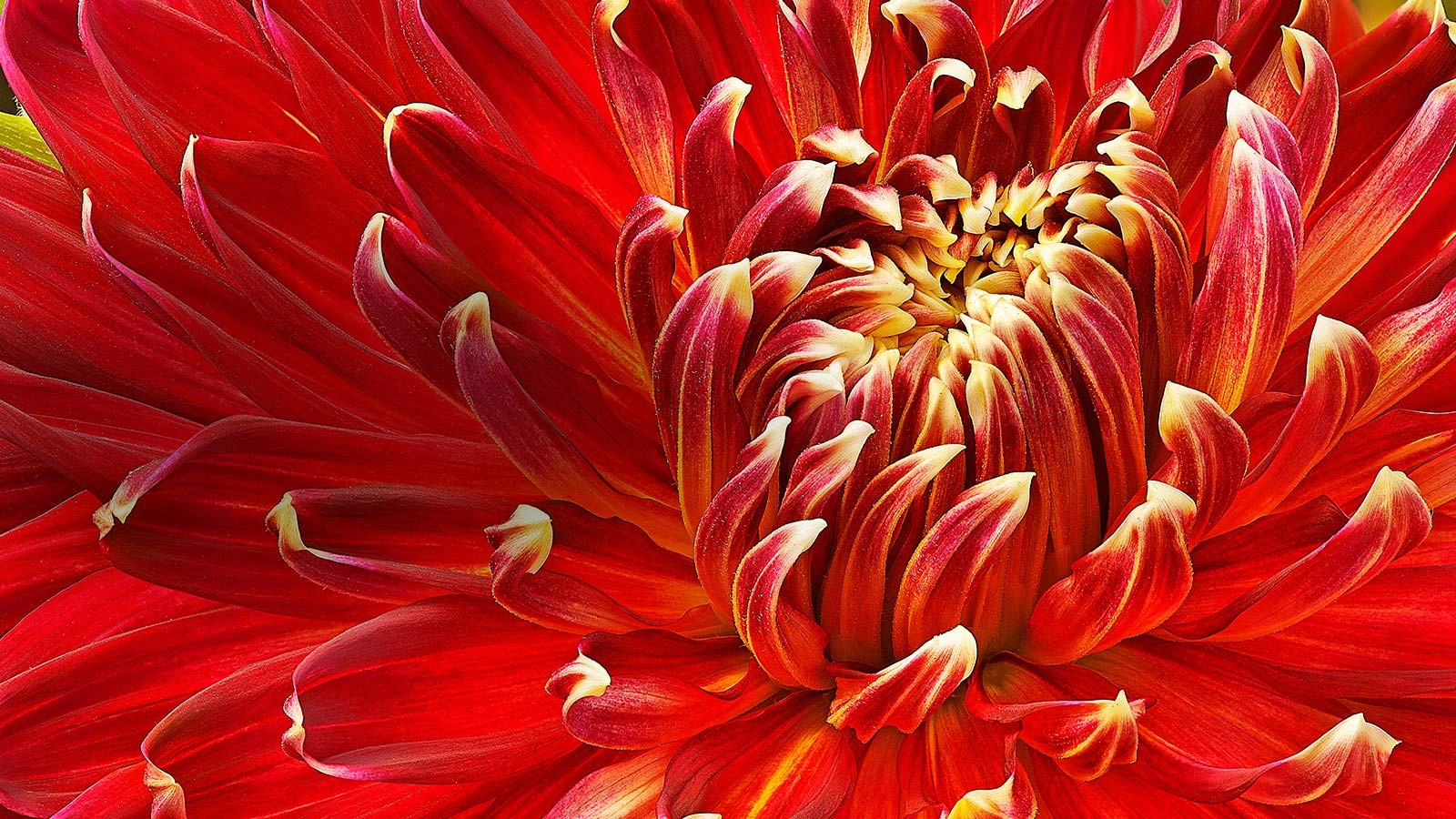 A full HD screen delivers more accurate images in stunning resolution and vivid color.
Dolby Audio™.
A Movie-like Sound Experience. Experience clearer, more immersive theater-quality sound at home with the Dolby Audio on your TV.