The Pure Colors
Pure RGB colors are the key to realistic picture quality. NanoCell Technology applies nanoparticles that create purify colors by filtering out dull colors and enhancing the purity of the RGB spectrum.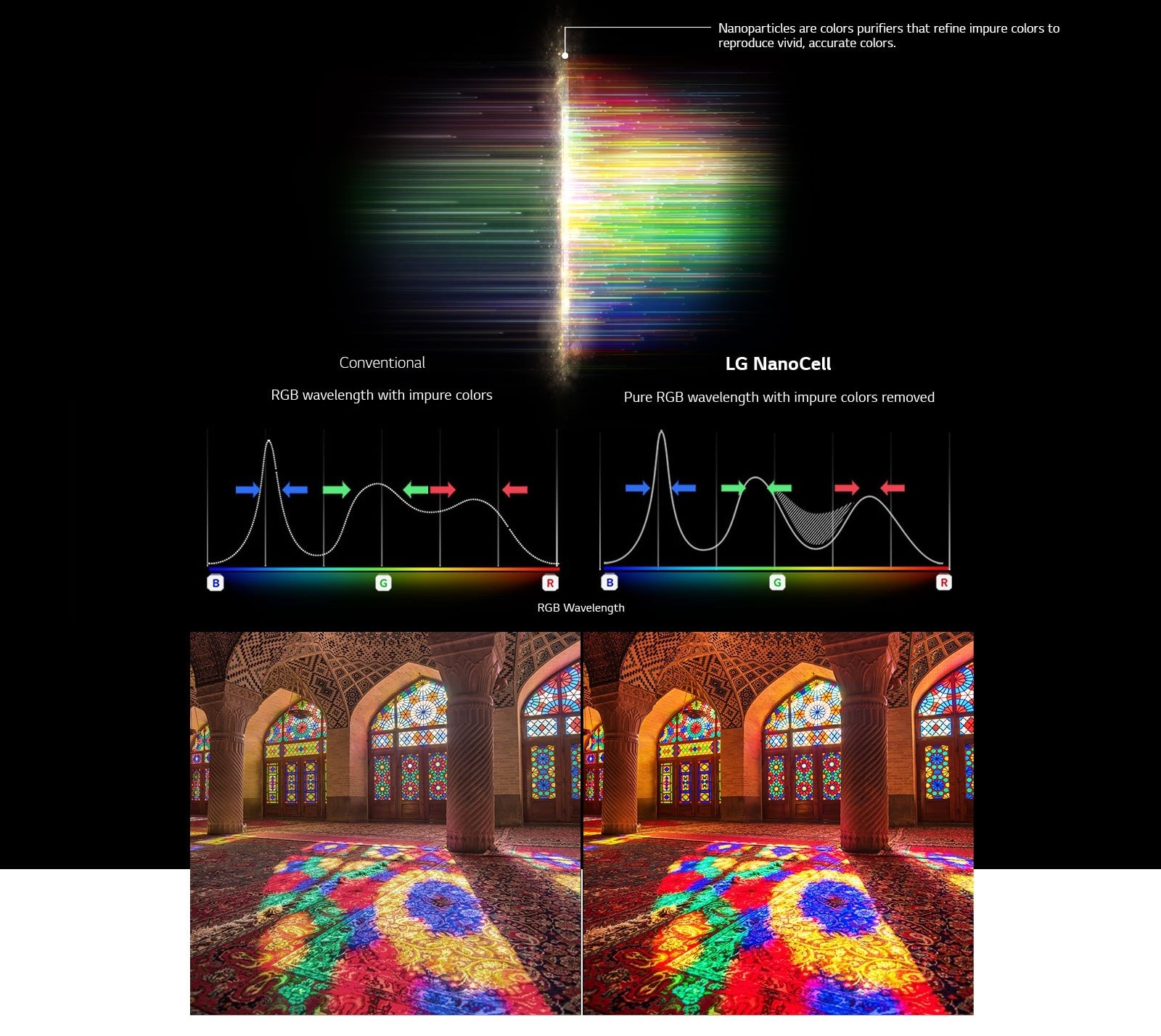 Image simulated.
Conventional refers to LG's UHD TVs without NanoCell technology.
---
Real 4K Made by Pure Colors
NanoCell TV delivers a Real 4K that meets the international standard CM value. Discover the more brilliant and clear visual experience with Real 4K resolution completed by NanoCell Technology.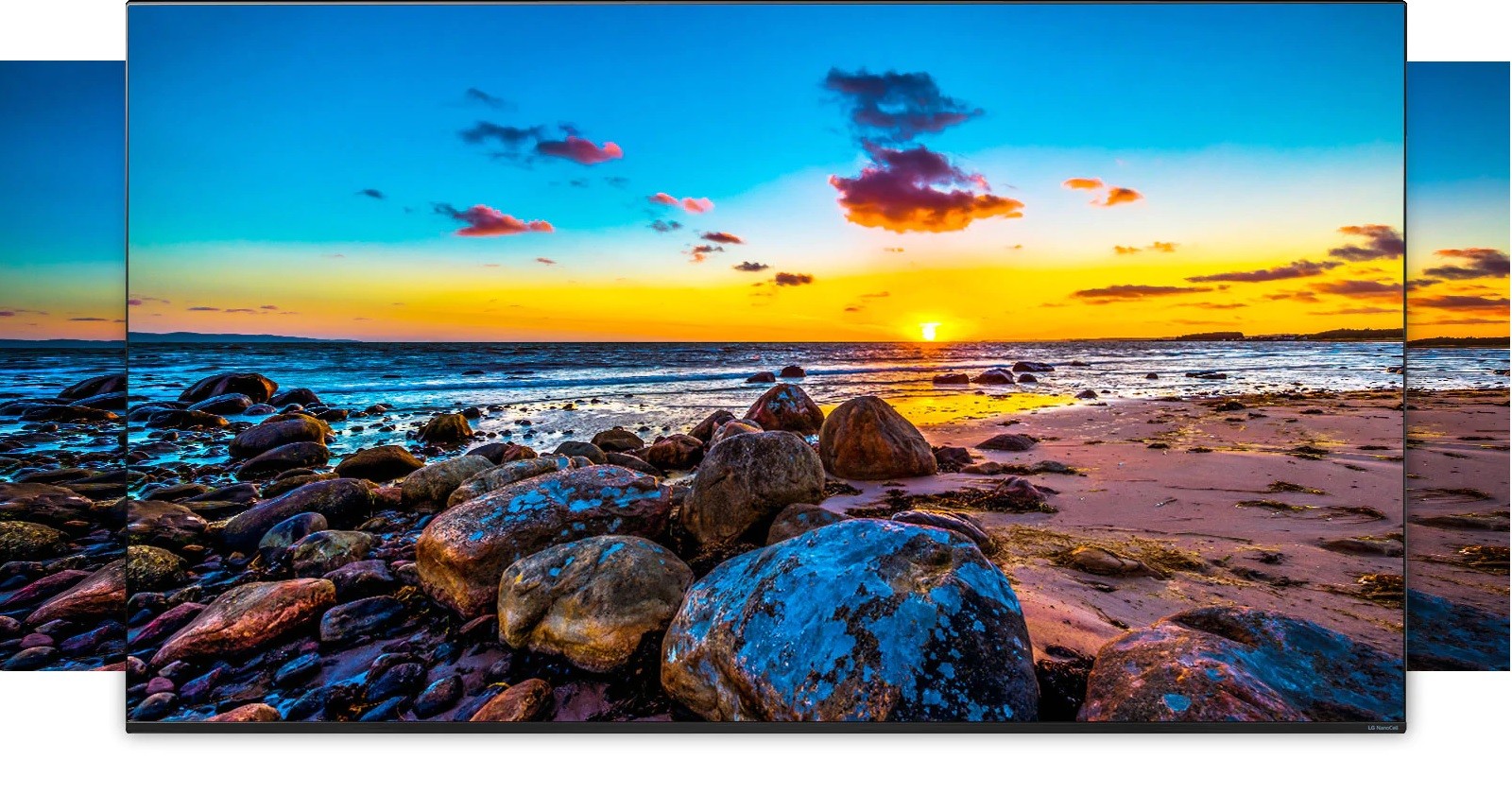 ---
Quad-Core Processor 4K
Upgrading Image and Sound More Real
NanoCell TV with the Quad core processor 4K eliminates noise and creates more dynamic color and contrast. Low-resolution images are up-scaled and reproduced at close to 4K quality images.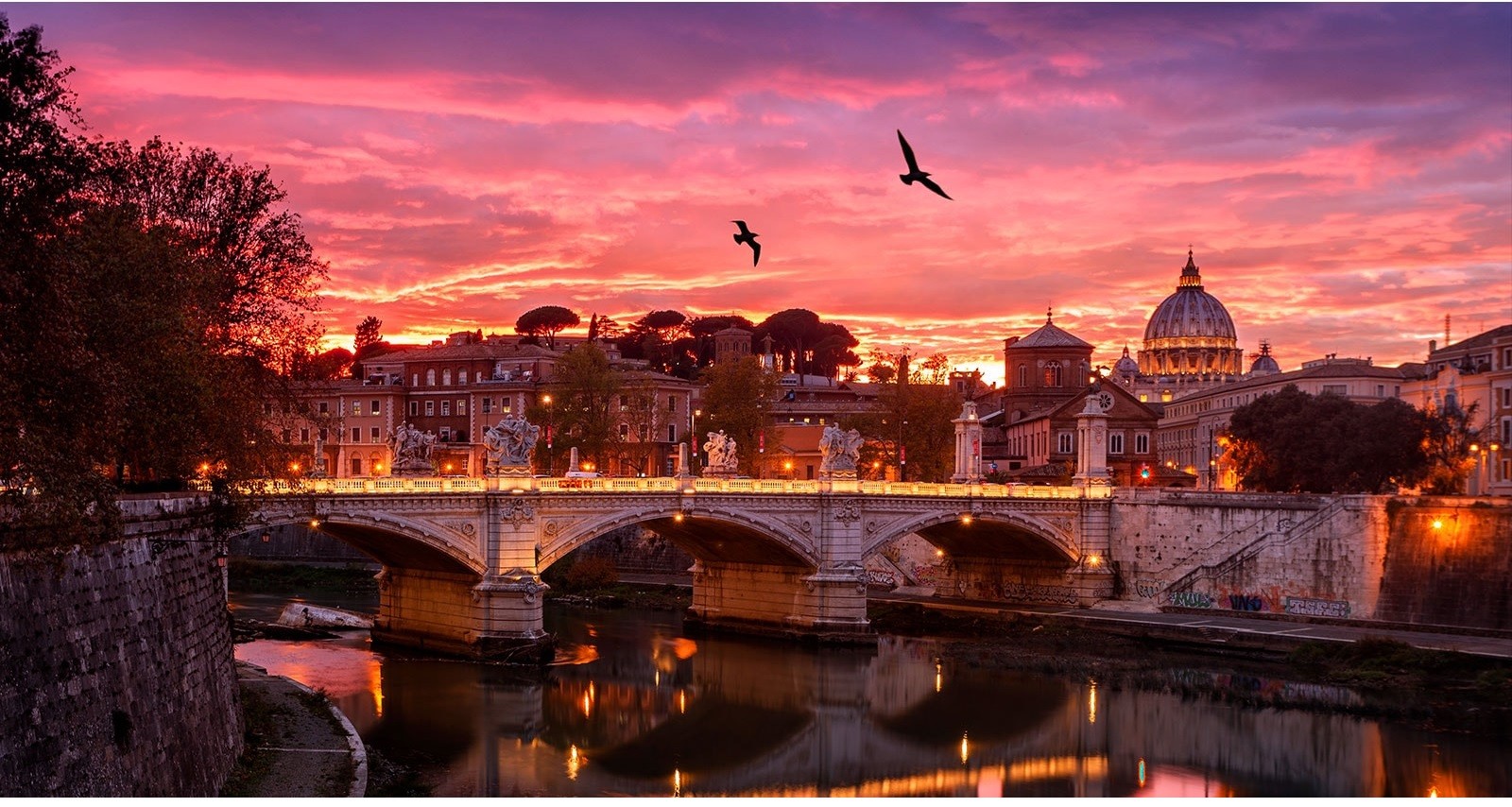 ---
See Pure Colors with Eye Comfort
LG NanoCell TVs have received a "No Photobiological LED Hazard" certification from Underwriters Laboratories (UL), ensuring your eyes are protected from harmful light being emitted.
---
Pure Colors Turn Your Home into the Movie Theater
NanoCell TV makes all scenes real based on the vivid Pure Colors creates and the intense contrast that Nano Black creates. In addition, it delivers optimized visual and sound for a spectacular, more lifelike experience. Now enjoy the true home cinema with NanoCell TV, which supports unlimited entertainment.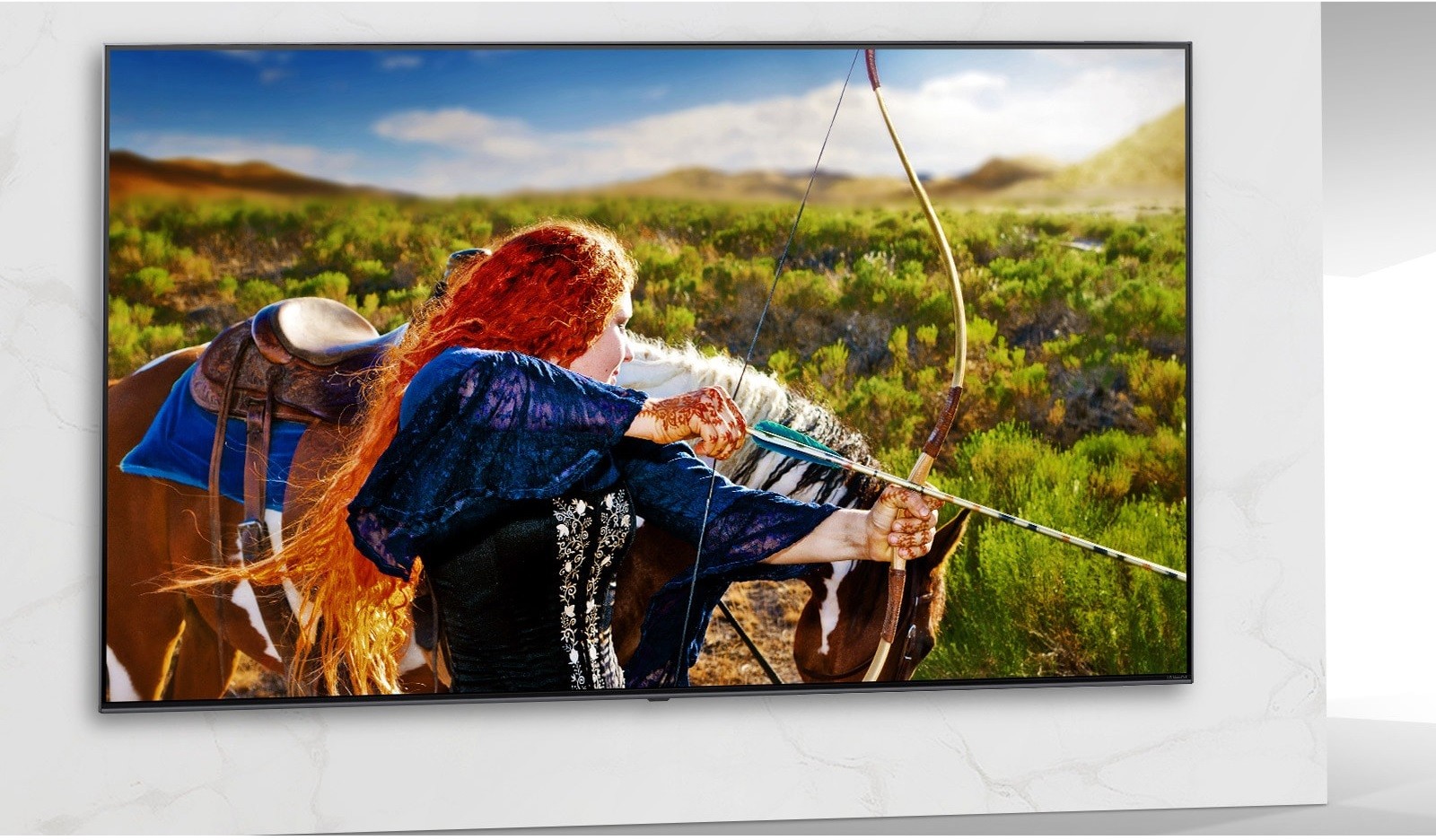 ---
Pure Colors Bring Battlefield in Front of You
NanoCell technology completes a virtual world that surpasses reality with Pure Colors, created through NanoCell Technology. In addition, various game features such as Low Input lag, HDMI 2.0 and HGiG allow you to enjoy a virtual world of improved graphics on real-time.