NanoCell TV, The Best LED TV from LG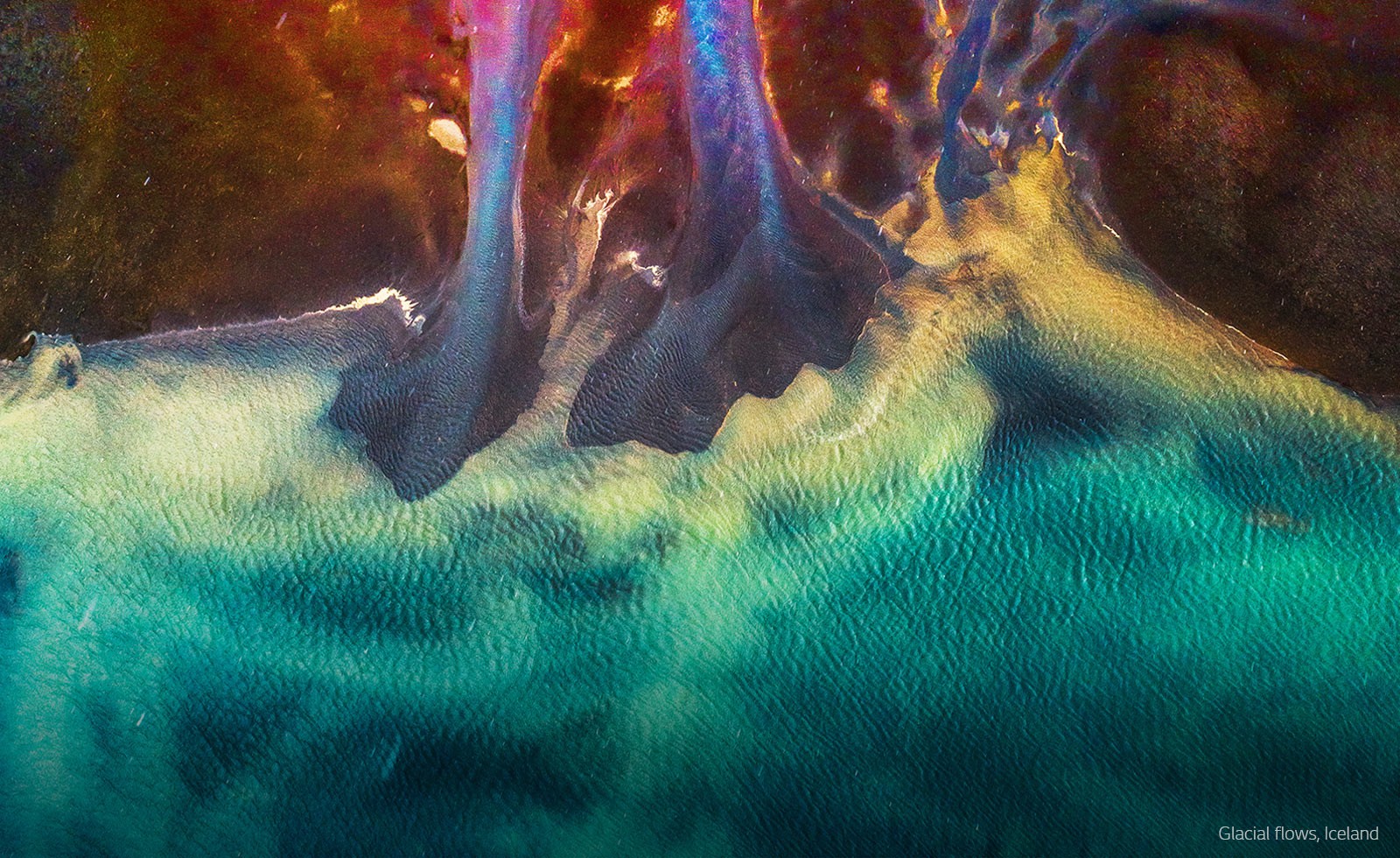 NanoCell TV is LG's most advanced LED TV that delivers superior picture quality with enhanced RGB color purity thanks to LG's NanoCell technology.
Precise Color Expression at A Wide Viewing Angle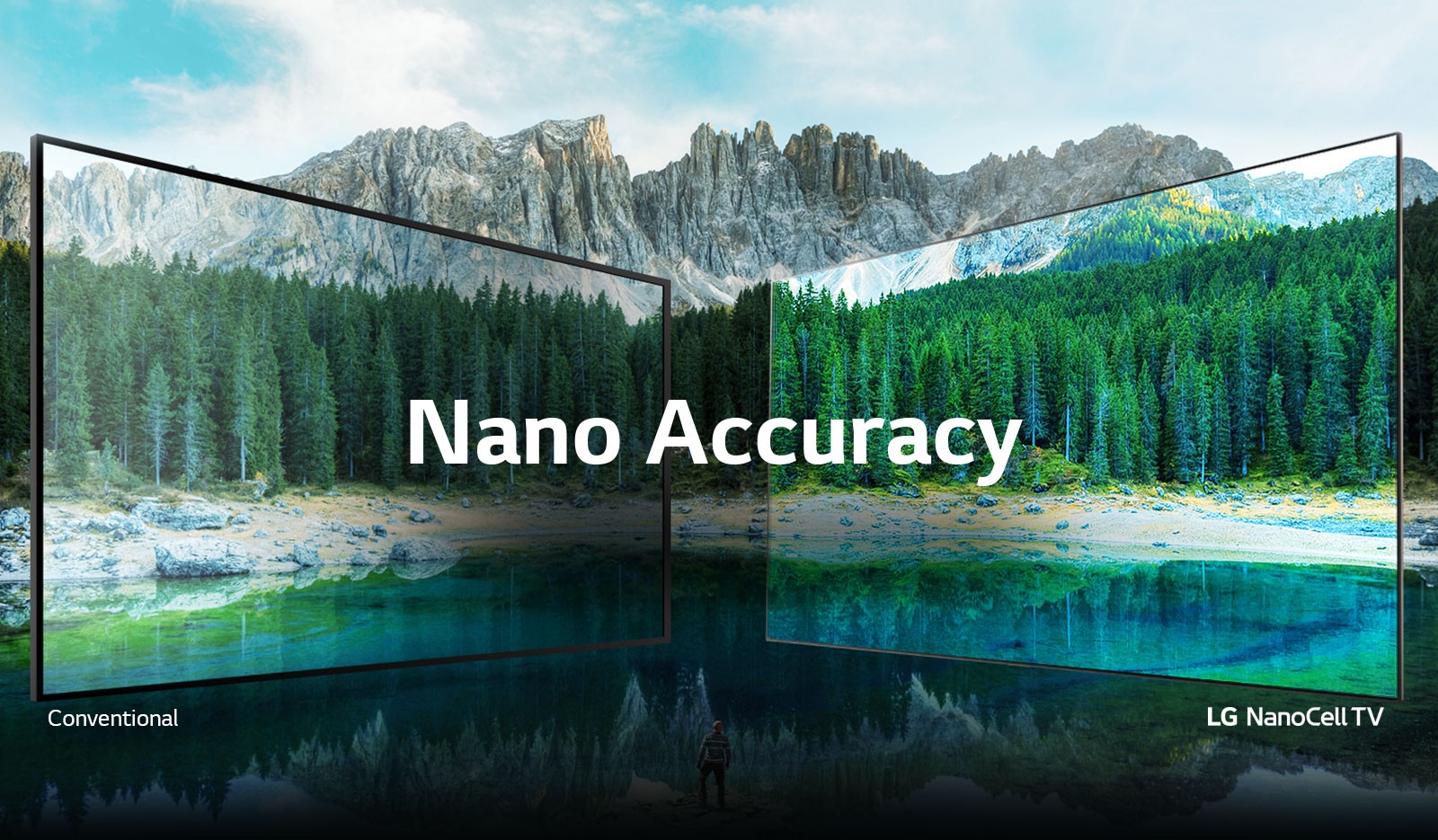 Wherever you sit, NanoCell TV maintains accurate color, even from the sides,and allows everyone to enjoy the realistic picture.
AI Smart. The New Smart Evolved by AI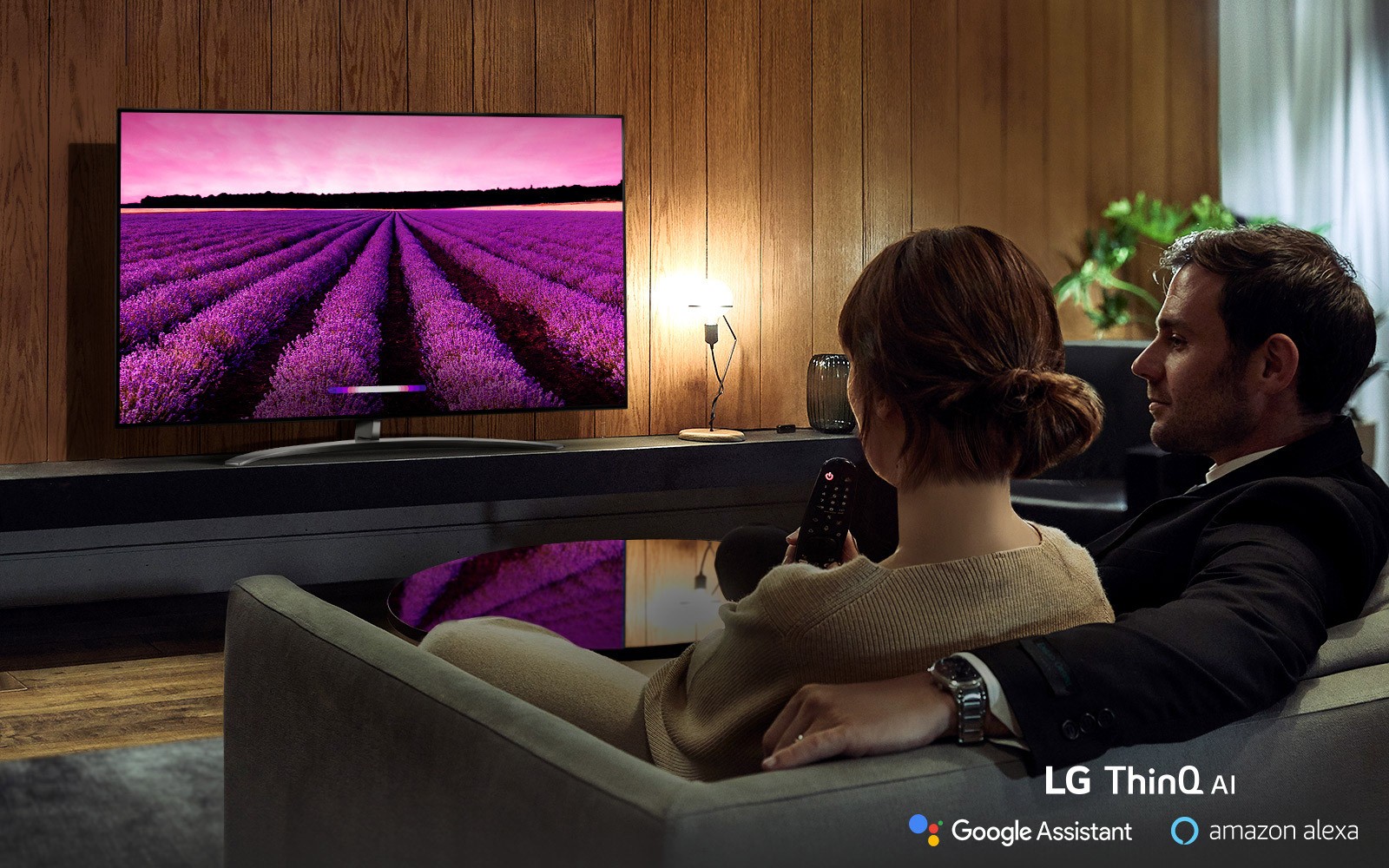 Expand your TV viewing experience with both the Google Assistant and Amazon Alexa. Just ask, and LG AI TV satisfies your curiosity in your interests, offers recommendations for your tastes and controls devices on your demand.