220W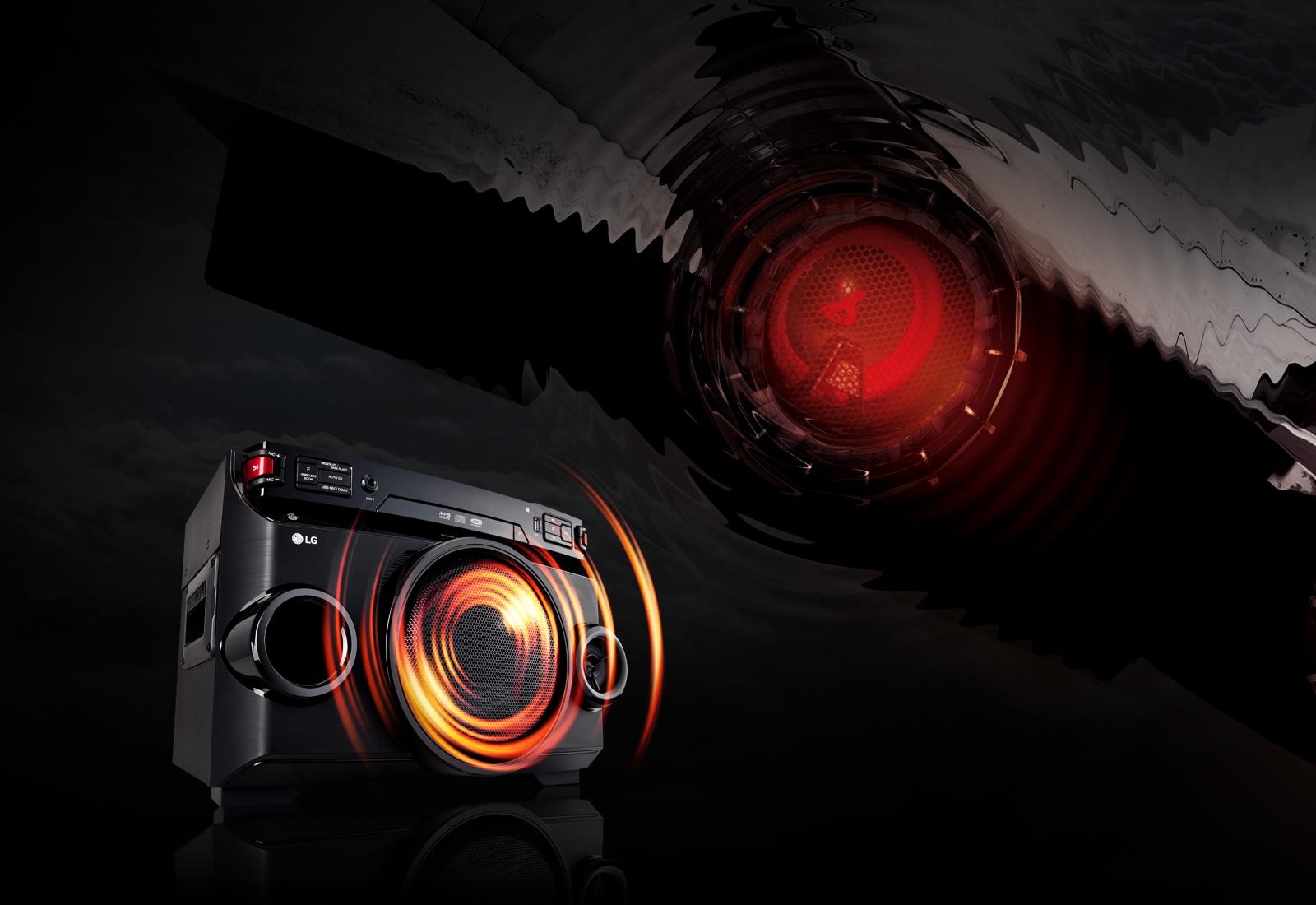 Searching for powerful sound? Look no further. With 220 watts of booming audio, there's more than enough power to enjoy your favorite tunes.
Bluetooth®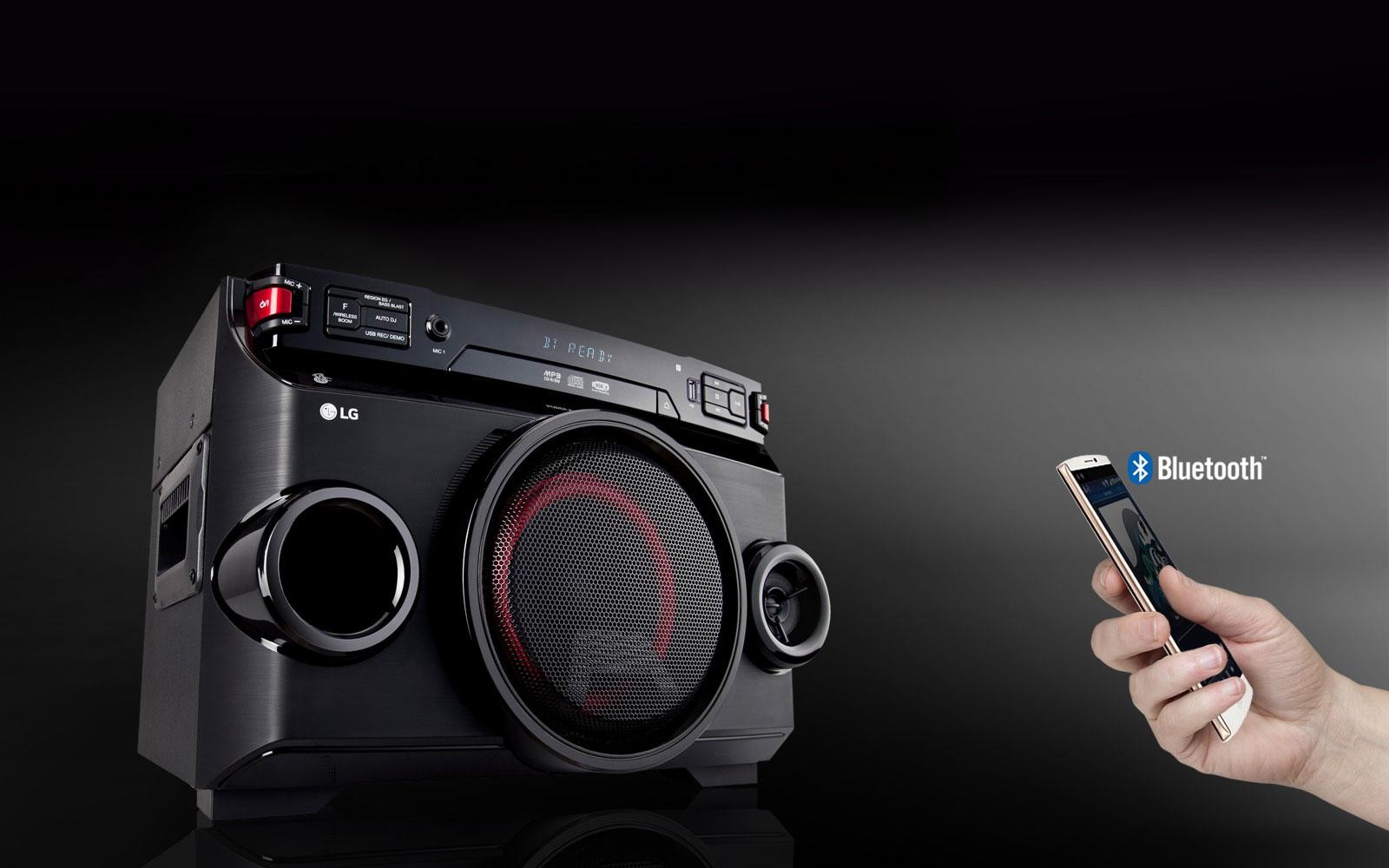 Wirelessly stream music directly from your Smartphone or other compatible device for a seamless listening experience.
Karaoke Creator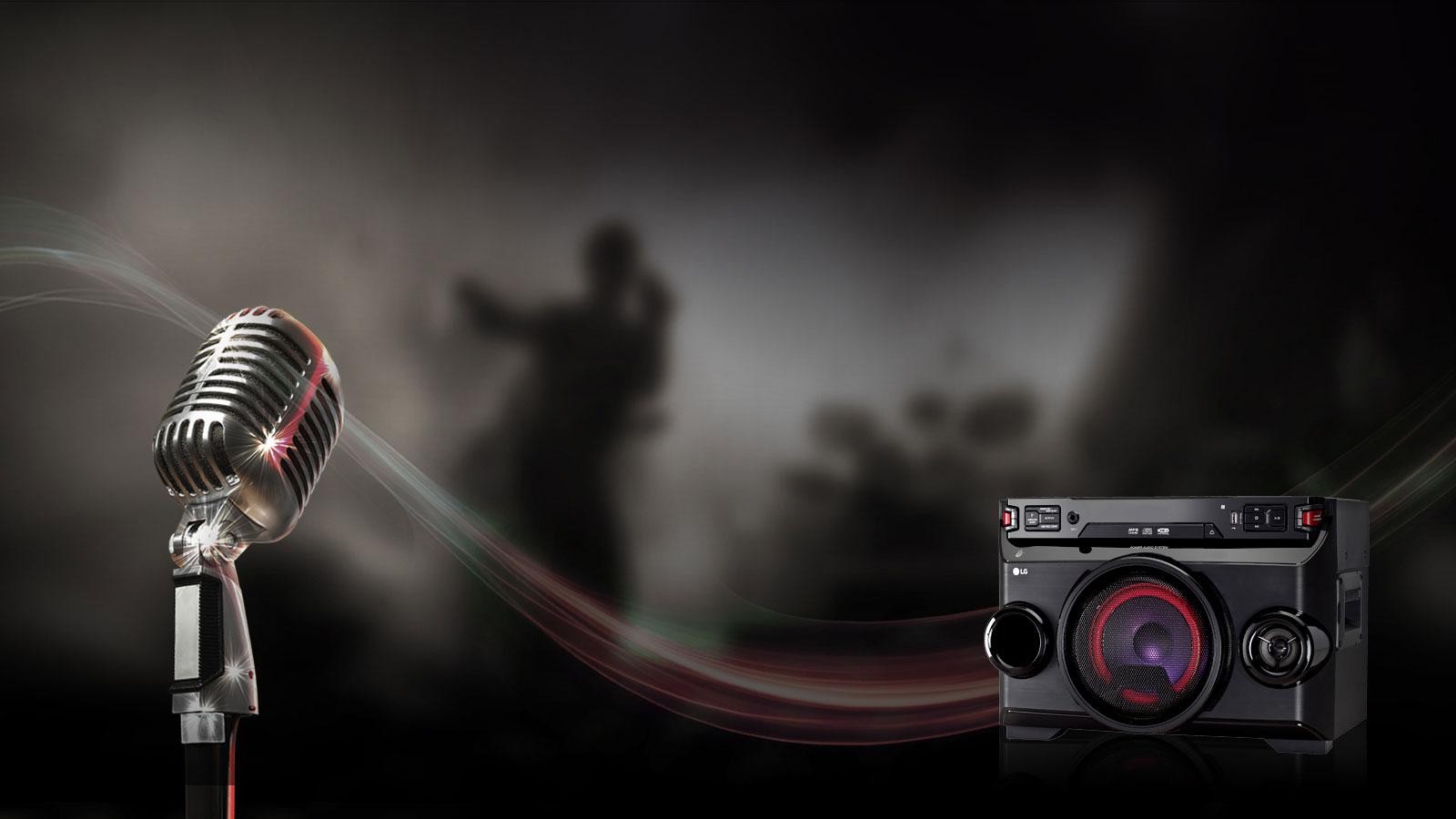 Suppress the vocal frequencies of a song, to turn any track into a Karaoke* track. Then change the key of the vocals to better suit the range of the singer, to help anyone sound like a star.
Dance Lighting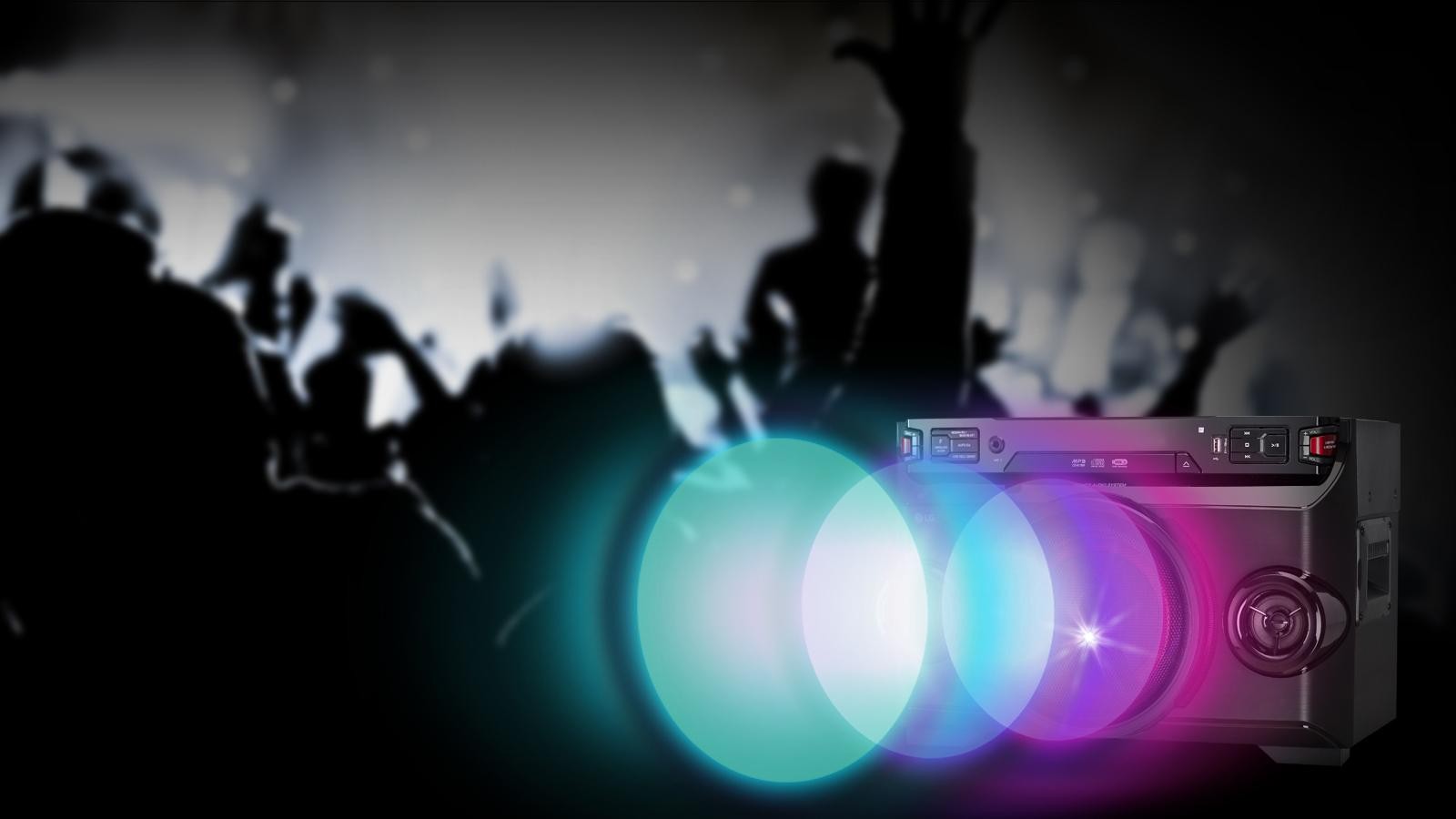 Music and lighting go together at a party. This system has a variety of effects, including a feature that lets the light pulse to the beat of the music so the room can see and feel the rhythm.