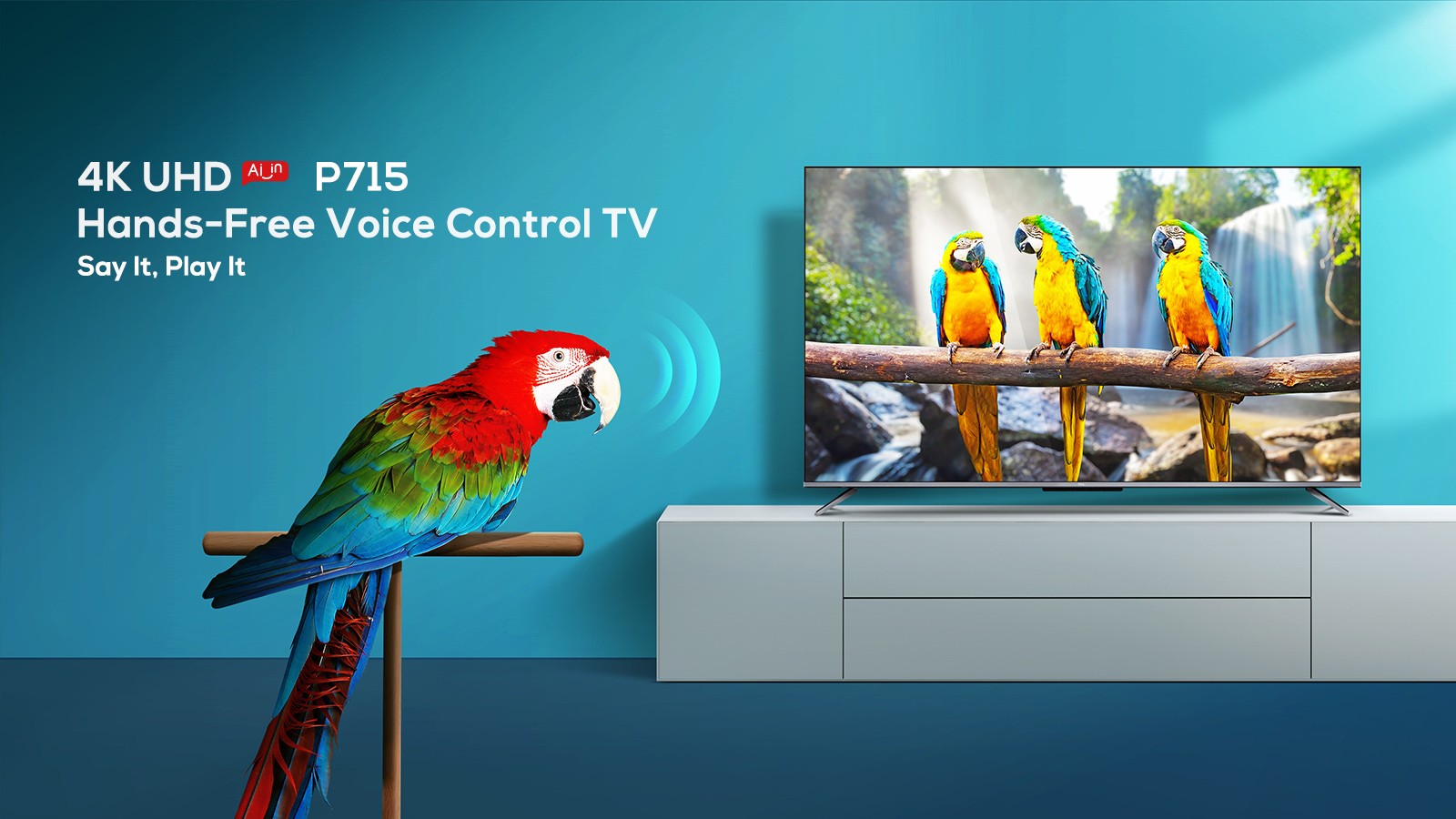 ---
"Look, No Hands!"
4 microphone receivers ensure exceptional reception and range, so you can control your content totally hands-free. Watch movies, ask questions, and play music with simple voice requests. Whether enjoying family time, or sweating it out with online exercise routines, don't let the remote get in the way – just say it, and you'll see it.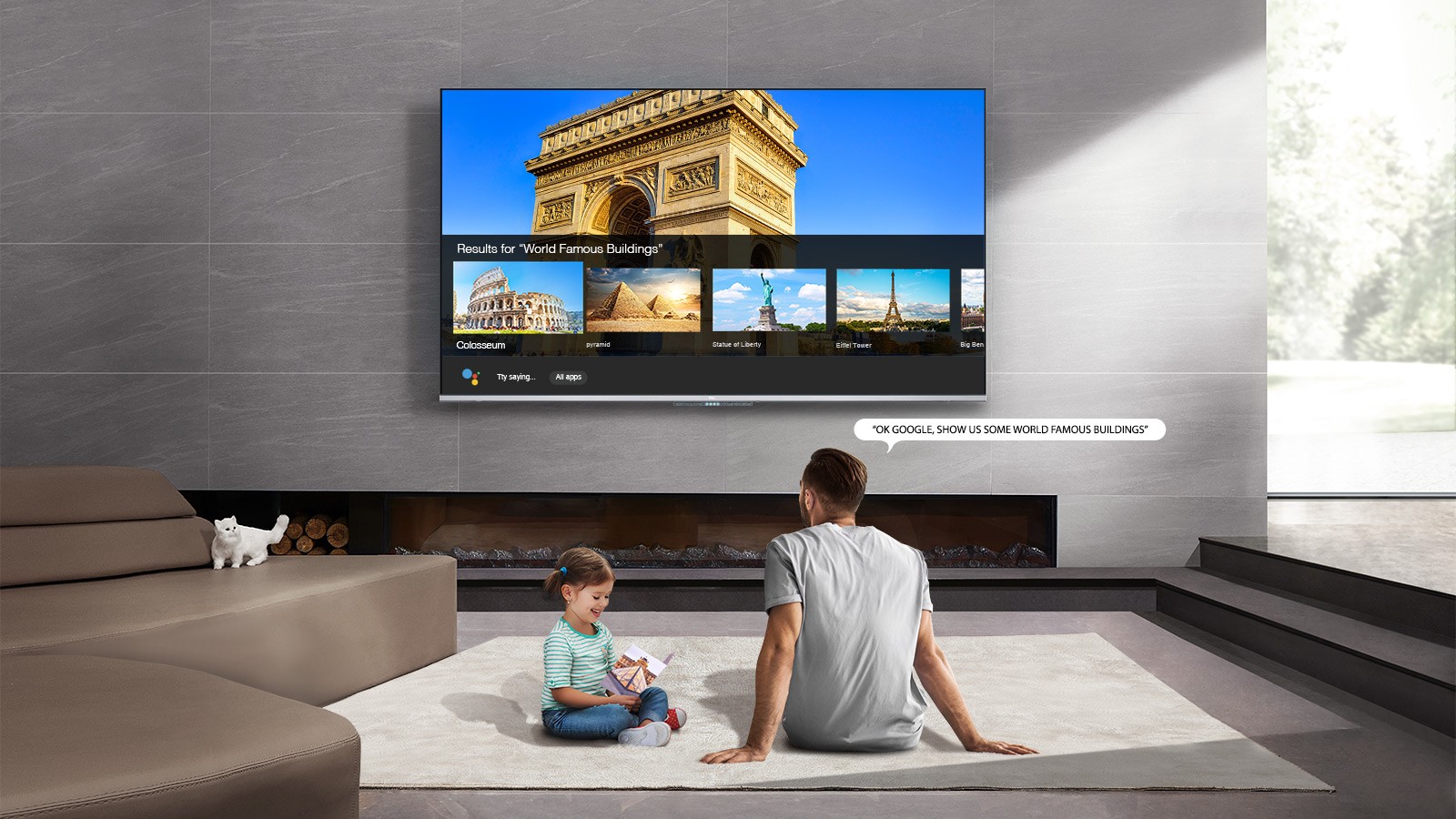 Google is a trademark of Google LLC.
---
Smart Home Interconnectivity
AI-IN facilitates Intelligent TCL and Google Home enabled product to be synced, and controlled remotely. Set the thermostat, dim the lights, command your robot vacuum, and more... welcome to the home and TV of tomorrow.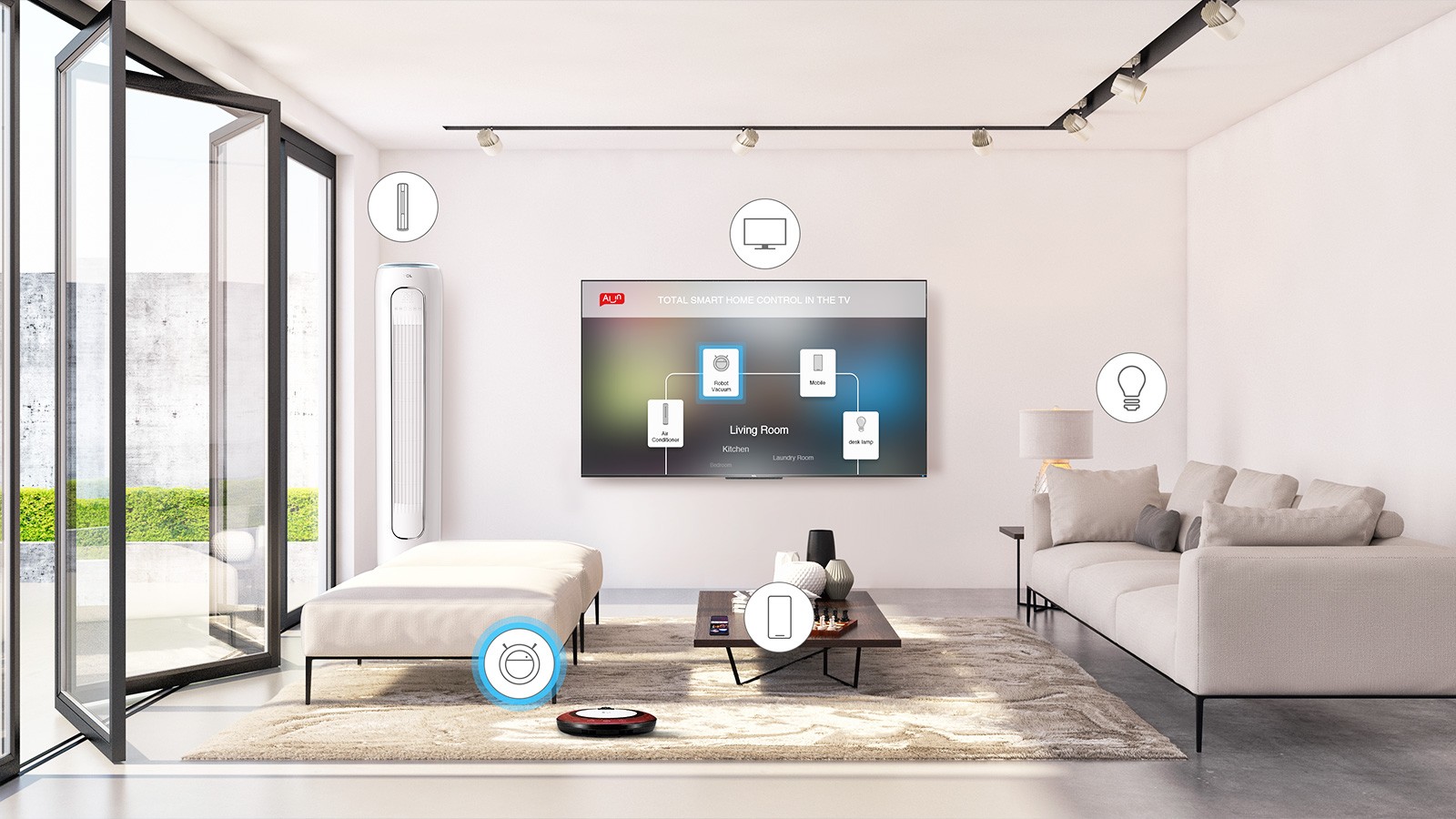 ---
Immersive Dolby Audio
Enjoy ultra realistic, enhanced sound with Dolby Audio. Designed to put you in the middle of every scene – with crystal clarity, crisper dialogue, and great detail. From the ball game, to your favorite TV series – entertainment has never sounded better.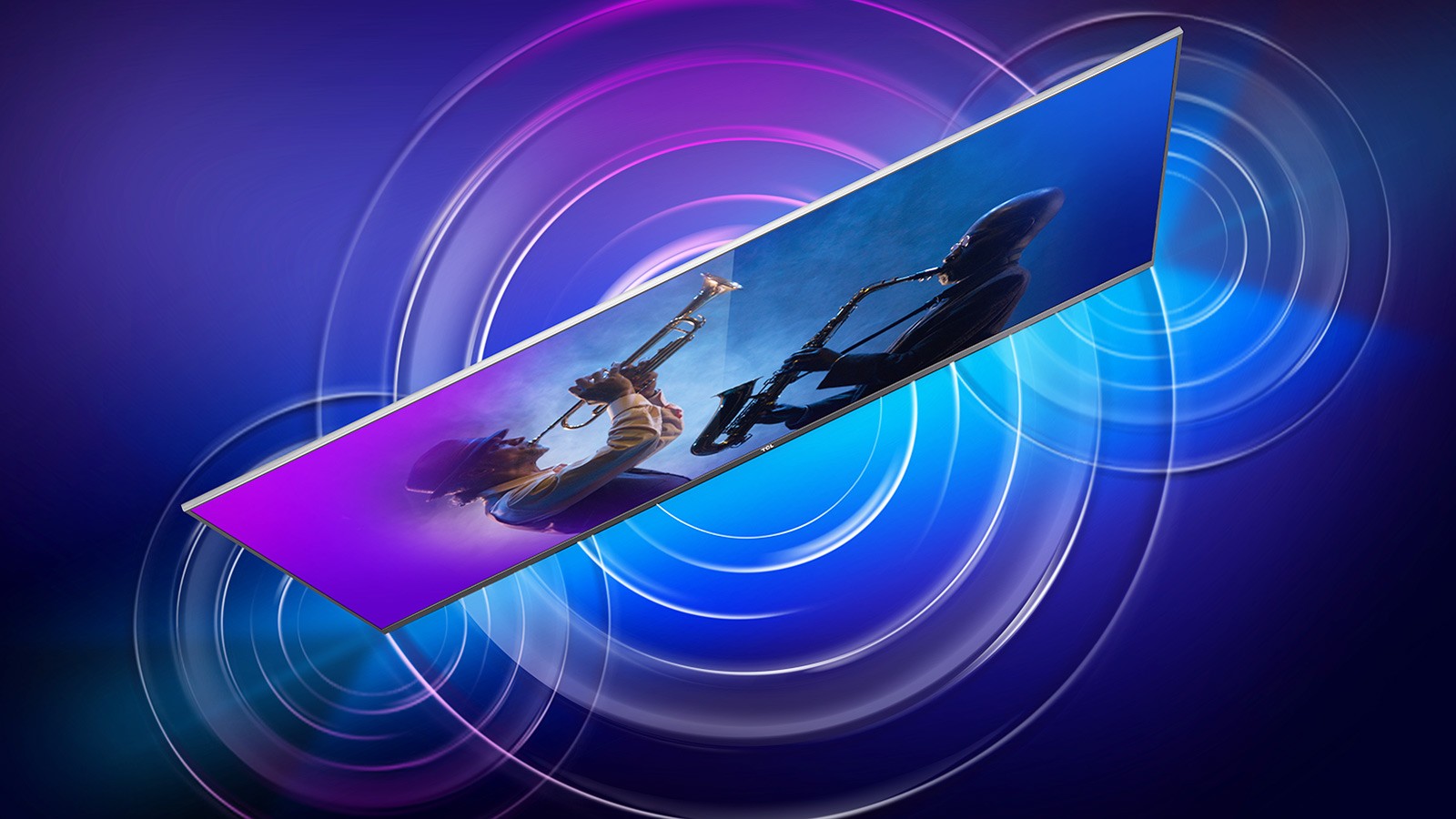 ---
Full Screen Design
P715 is built to showcase entertainment – with a minimalist design, for maximum TV. A sleek, thinner metallic frame looks at home in every room.