NanoCell TV,The Best LED TV from LG
NanoCell TV is LG's most advanced LED TV that delivers superior picture quality with enhanced RGB color purity thanks to LG's NanoCell technology.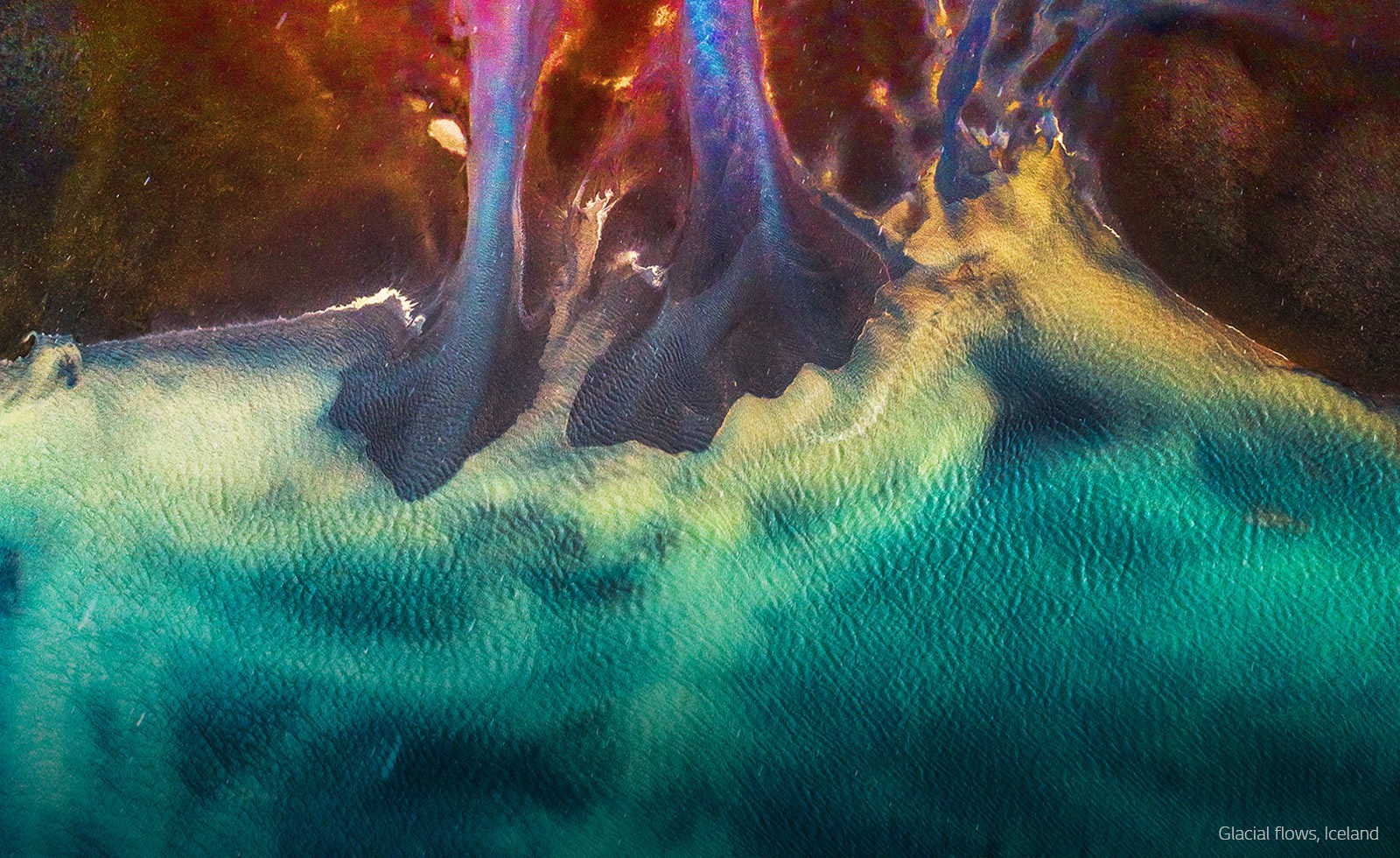 ---
Nano Color
Refined Color Purity
Nano Color delivers a stunning visual experience with NanoCell technology that enhances the purity of color using about 1nm nanoparticles.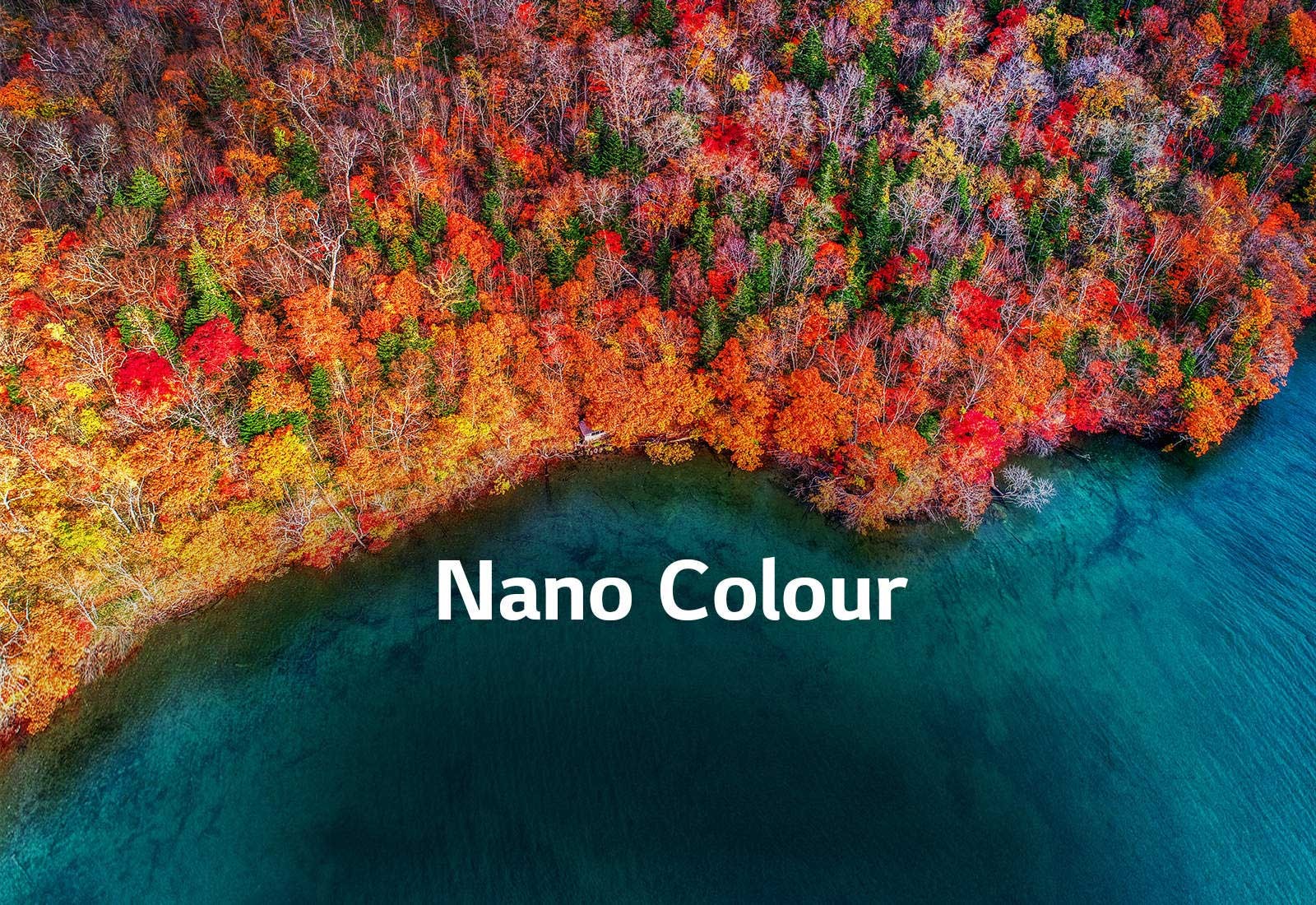 ---
Reveal Pure Colors with NanoCell Technology.
Pure RGB colors are the key to realistic picture quality. NanoCell Technology applies nanoparticles that purify colors by filtering out dull colors and enhancing the purity of the RGB spectrum.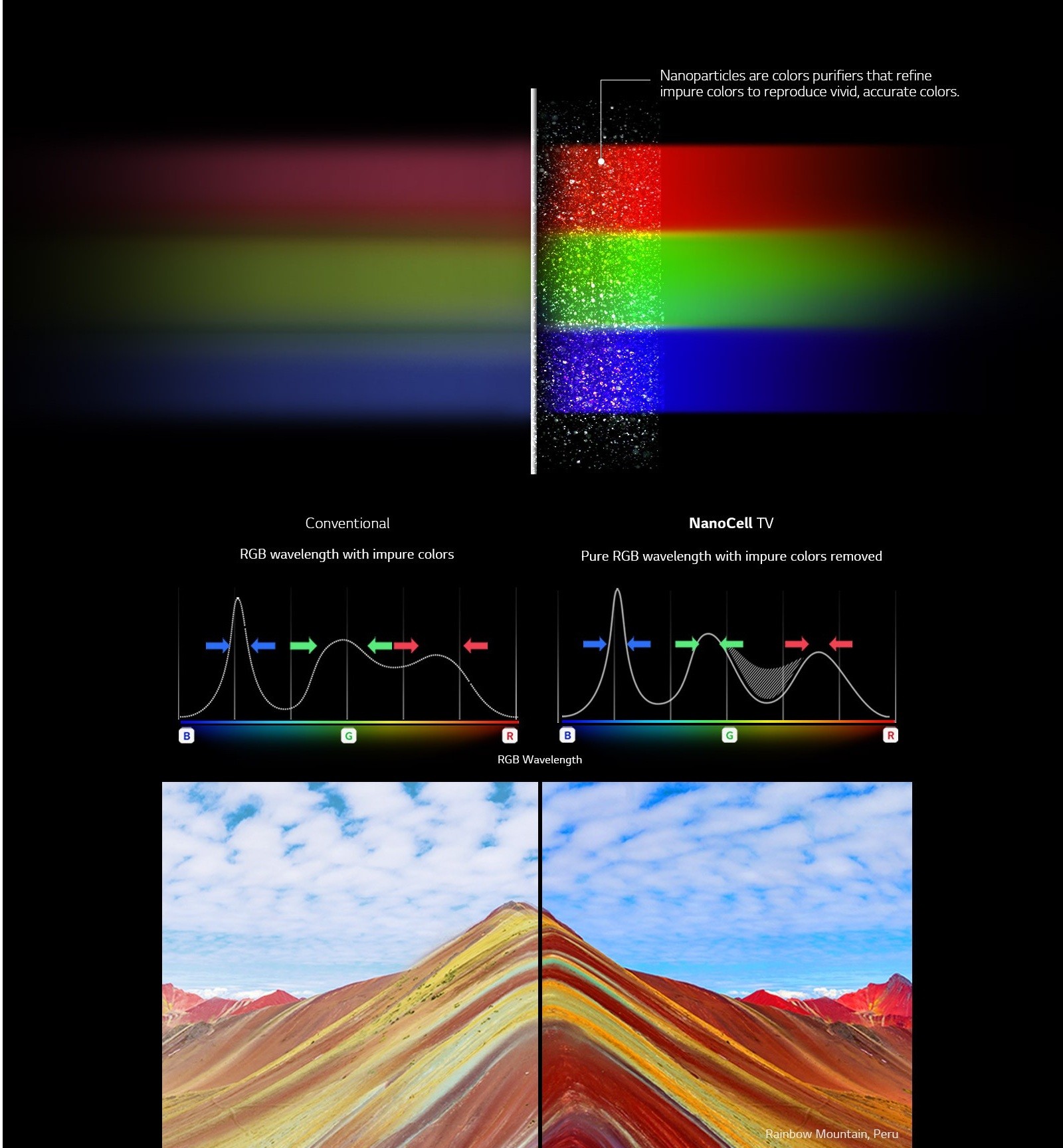 ---
AI Smart.
The New Smart Evolved by AI
Expand your TV viewing experience with both built-in Google Assistant and Alexa (No external devices required). Just ask, and LG AI TV satisfies your curiosity in your interest, offers recommendations as per your tastes and controls devices on your demand.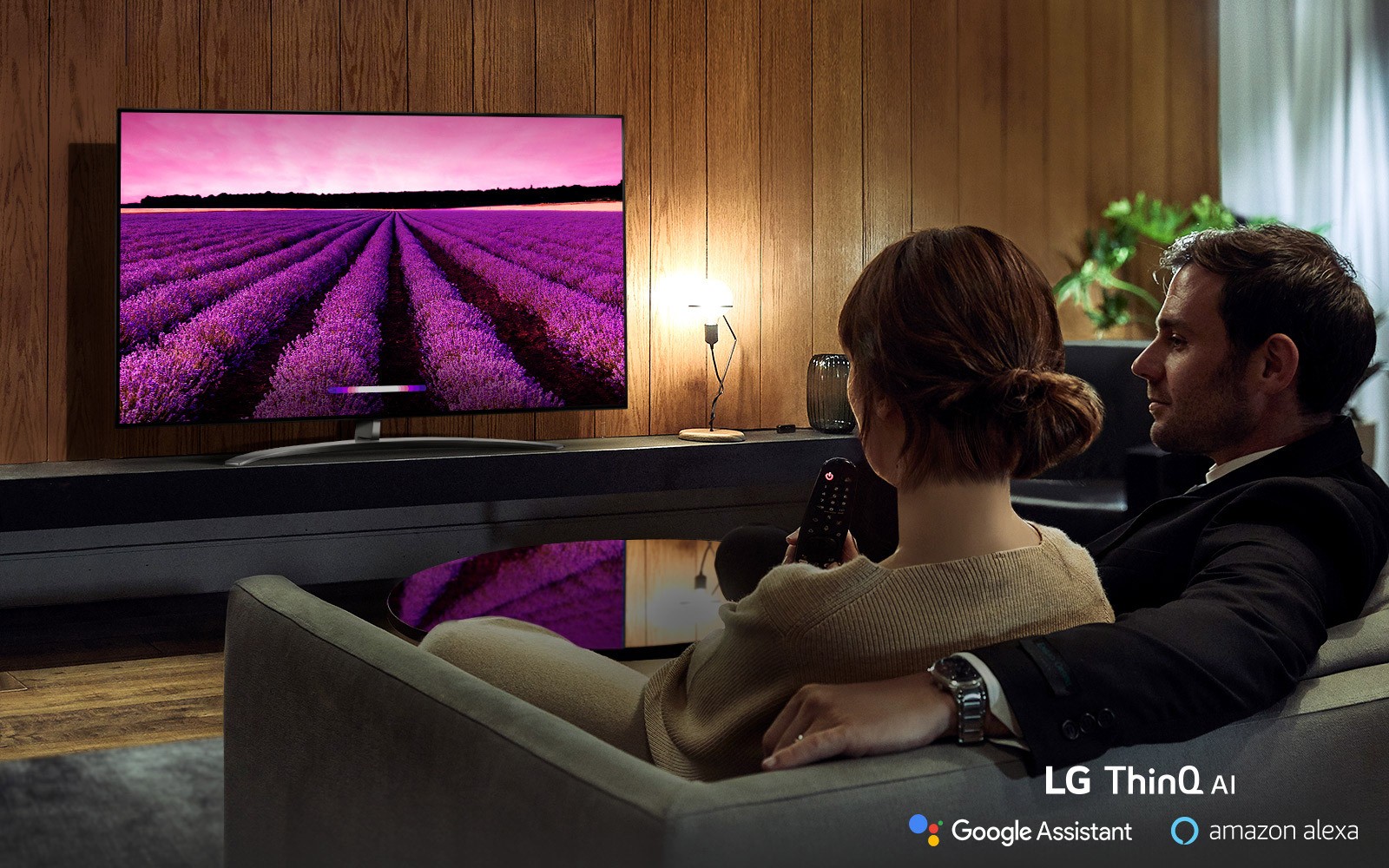 ---
Quad Core Processor The Origin of 4K Images
A fast, accurate quad-core processor eliminates noise and creates more dynamic color and contrast. Low-resolution images are up-scaled and reproduced at close to 4K quality images.